MORRIS FAMILY
HOME CARE AGENCY
"SERVICE IS OUR PASSION"

REGISTER TO JOIN OUR NEWSLETTER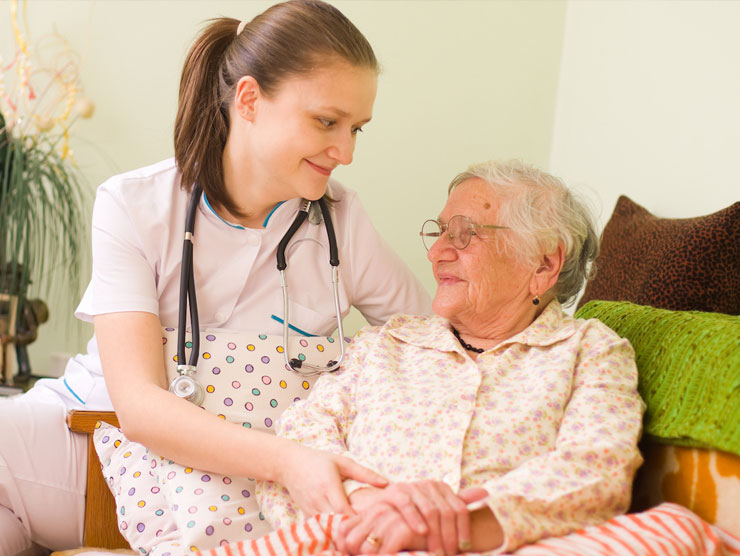 HISTORY
Morris Family Home Care Agency is a Pennsylvania based Limited Liability Corporation founded in 2019. MFHC provides home care agency services for consumers who qualify for government funded healthcare waiver programs. We provide respite care, companionship, personal assistant services (PAS), and other non-medical services that contribute to a consumer living comfortably in their home.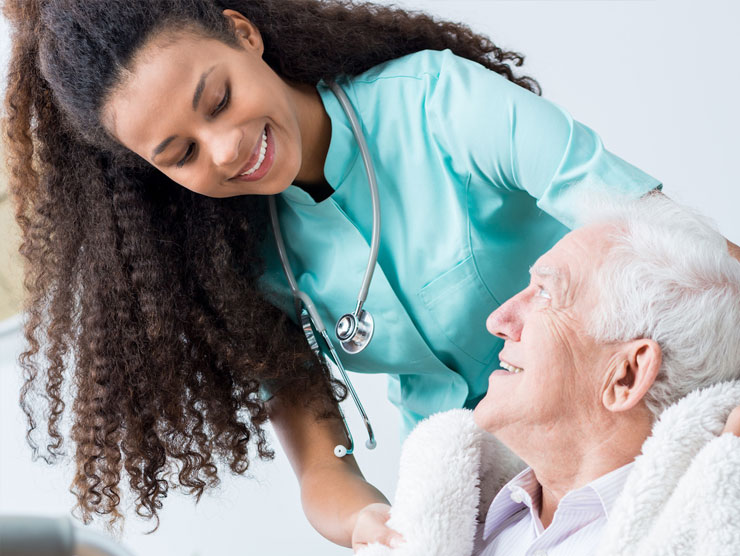 PURPOSE
Morris Family Home Care Agency, LLC exists to service community members that are elderly and disabled. We are a resource for those who are in need of services to improve their quality of life. We support our consumers' decision to remain in the community and provide them the necessary services to ease the physical , mental, and emotional burdens they may face.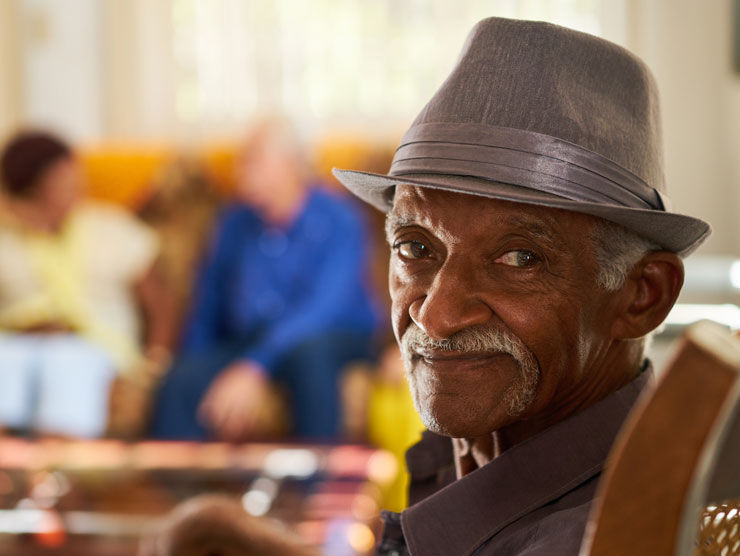 MISSION
Morris Family Home Care Agency's mission is to help the elderly and disabled stay in their homes. We do so by providing quality services in a caring manner that enhance the quality of life of our consumers.

Morris Family Home Care Agency, LLC believes in providing as many consumers as possible with quality services to improve their daily lives. We accept individuals who are participants of state or federal waiver programs, private pay, or individuals with private insurance. Some waiver programs and insurance companies may limit the number and type of homecare visits they will pay for and may require prequalification.
For more information about PA Department of Human Services waiver programs, click below.
Morris Family Home Care Agency is committed to providing quality services in a caring manner that will enhance the quality of life in the communities we serve. We offer the following services to our consumers: Personal Assistance Services (PAS).

PERSONAL ASSISTANCE SERVICES (PAS)

Personal Assistance Services provide hands-on assistance to participants that reside in a private home. Personal Assistance Services are aimed at assisting the individual to complete tasks of daily living that would be performed independently if the individual had no disability. These services are deemed as necessary to enable the participant to integrate more fully into the community and ensure the health, welfare and safety of the participant. This service will be provided to meet the participant's needs, as determined by an assessment, in accordance with Department requirements and as outlined in the participant's service plan.
PAS services may include:
• Care to assist with activities of daily living (e.g., eating, bathing, dressing, personal hygiene), cueing to prompt the participant to perform a task and providing supervision to assist a participant who cannot be safely left alone.
• Routine support services, such as meal planning, keeping of medical appointments and other health regimens needed to support the participant.
• Overnight Personal Assistance Services to provide intermittent or ongoing awake, overnight assistance to a participant in their home for up to eight hours. Overnight Personal Assistance Services require awake staff.
IVY MORRIS
AGNECY MANAGER
AISSA RAMLAL
OFFICE MANAGER
Tips to help seniors self-isolating at home — and ways to donate your time, money and resources. Read the full article from NBC News.
May 13, 2020
CONTACT US
---
Have a question or comment? Please fill out the fields below, along with your email and a detailed message. Our office staff will contact you as soon as possible. Thank you for your interest!
Hours of Operation:
Monday- Friday, 8am-4pm

Phone:
814-737-0438
Ext. 1- Erie Office
Ext. 2- Pittsburgh Office
Email:
mfhc@morrisfamilyhomecare.com